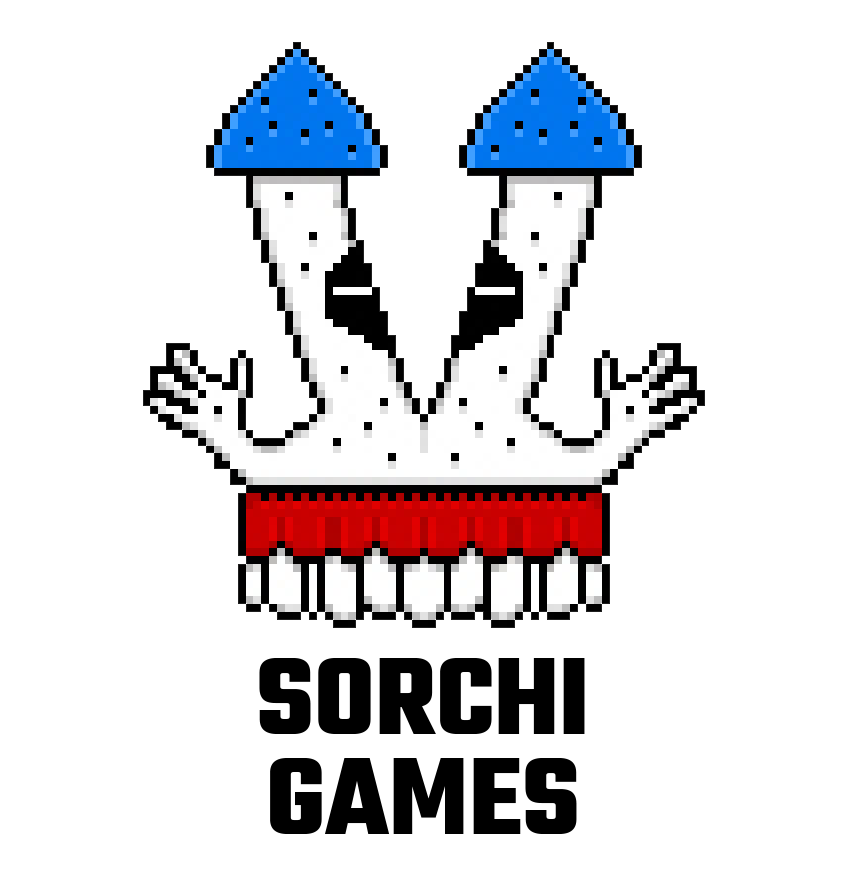 Sorchi Games is based in the north of Sweden and is the name I use when designing games and other related creative work. I am interested in weird phenomenons related to randomness, metaphysical RPGs, existential card games, artistic fringe game design, and generally, the darker aspects of humanity, history, and myth turned into fun games.
You can get my products at DriveThruCards, DriveThruRPG, and TheGameCrafter. Click the pics below (the newest products at the top) to go directly to their respective page - with info and prize.
I also have a Spreadshirt if you are looking for cool t-shirts with, for example, pixel art. EU store and US store.